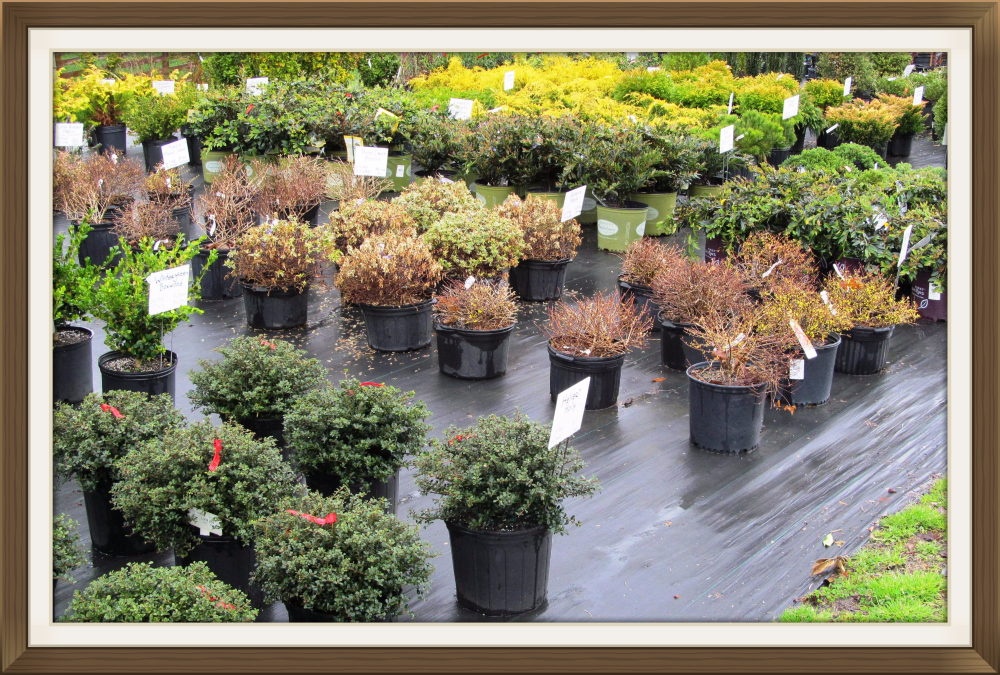 If it grows in North Carolina, you can find it and the knowledgeable staff to help you care for it at Living Landscapes Garden Center. Plants, Shrubs,Trees, plus the necessary mulch, topsoil and chemicals to give your greenery the help it needs. We are open Monday to Saturday and have specials throughout the year.
Open Sat. seasonally.

now offering irrigation & Lighting installs & service!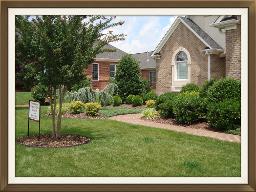 From a simple "mow and go", to large scale lawn maintenance contracts, Living landscapes should be your first call. With 5 licensed N.C. landscape contractors on staff and experienced crews, we will get your job done right! Our services include residential, commercial and special project lawn care services in central North Carolina. We also offer irrigation repair services. We are licensed NCDA pesticide applicators and offer complete lawn programs suited to your individual needs. We also now offer irrigation services for residential or commercial customers.We are licensed, insured and bonded for your piece of mind with professionalism as our trademark. HOA,business and commercial customers are our specialty. Call us for a personal property evaluation and leave the rest to us.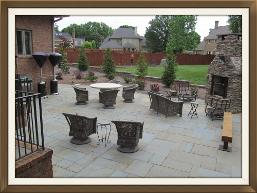 If you can dream it..we can build it. Your personal oasis at your home is waiting on you. Our design team can make that dream a reality for you and your friends to enjoy for years to come. Walkways, retaining walls, patios, lighting and hard or softscapes are all in our portfolio. There are two things we commonly hear with our work, "this is perfect" and "we should have done this sooner". Come and explore the possibilities with your home.
Your total landscape solution since 1982
Living Landscapes is now your complete outdoors source for all things green and in between.In our nursery, we have hundreds of varieties of shrubs, trees, perennials, ground covers and seasonal flowers to include edibles, natives and most popular flowers and plants. We also supply all the necessary additives and chemicals to make your greenery flourish. We are are proud to be on our way to becoming the largest source of nursery stock in Alamance County. We have added complete lawn maintenance services for residential and commercial customers to include all you need to keep your home or business looking great. Our landscape, hard or softscape, patio design, lighting and installation services are second to none. If you dream it, we can build it. Start your project today and get just the look you want.We welcome you to make your vision a reality with Living Landscapes today.