9 years in a row award winners
RESIDENTIAL LANDSCAPING
Living Landscapes is not a "one size fits all" landscape company. We customize the contract to fit your needs and budget! If all you need is your lawn mowed in growing season, we can do that.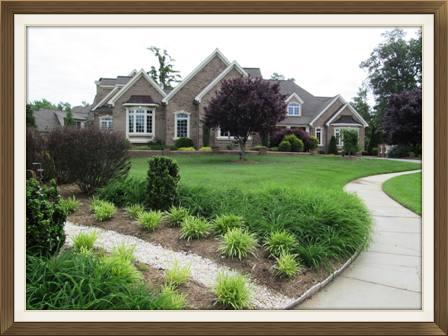 If you are looking for a yard you can be proud of and never have to touch, we offer full maintenance contracts. Here we weed the beds, seed and aerate the yard when its time, prune your shrubs, even freshen up your mulch as needed! We are licensed chemical applicators and have all of the know- how to keep your home one of the best looking in the neighborhood.
COMMERCIAL LANDSCAPING
Taking the worry out of finding a reputable, dependable and experienced lawn care company for businesses is Living Landscape's specialty. Large or small contracts are available for HOA companies, apartment complexes, multiple business locations and special needs. We also serve local restaurant landscaping customers from one location to multiple sites. Our services are complete and affordable with a long list of satisfied customers who have trusted Living Landscapes with their company's visual appeal for many years. We pride ourselves on being respectful of our clients time and properties by being on time and within budget. We offer "pay as you go" or "week to week" lawn services as well.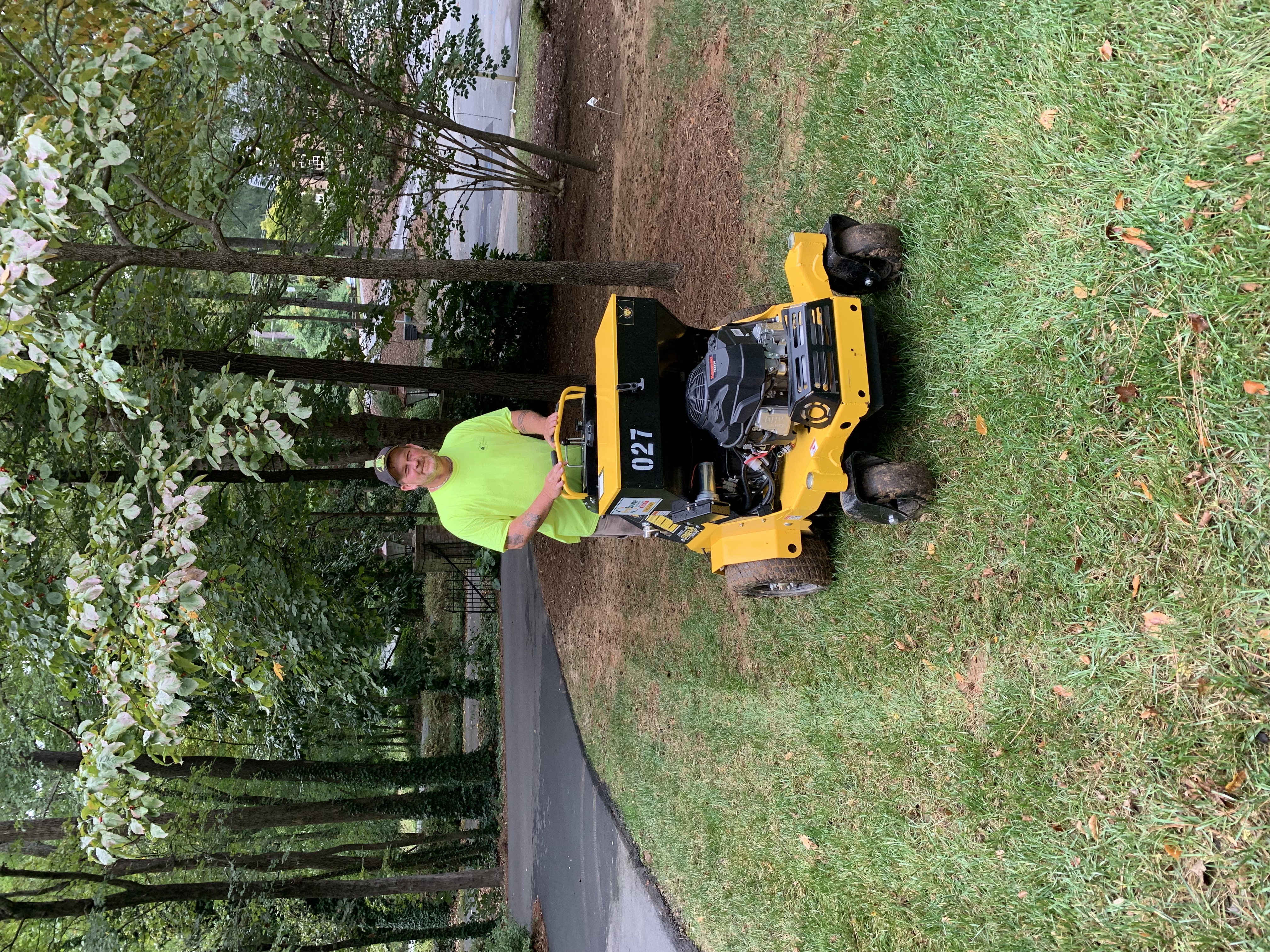 We are fully licensed, insured and bonded. We also professionally manage your job on site to make sure its done right. Your business image is safe with Living Landscapes. If you are not happy with your current lawn care provider, or thinking about a professional lawn care service each month, we urge you to give us a call and see what Living Landscapes can do for you. Let us meet with you personally and tailor a plan that suits your needs today.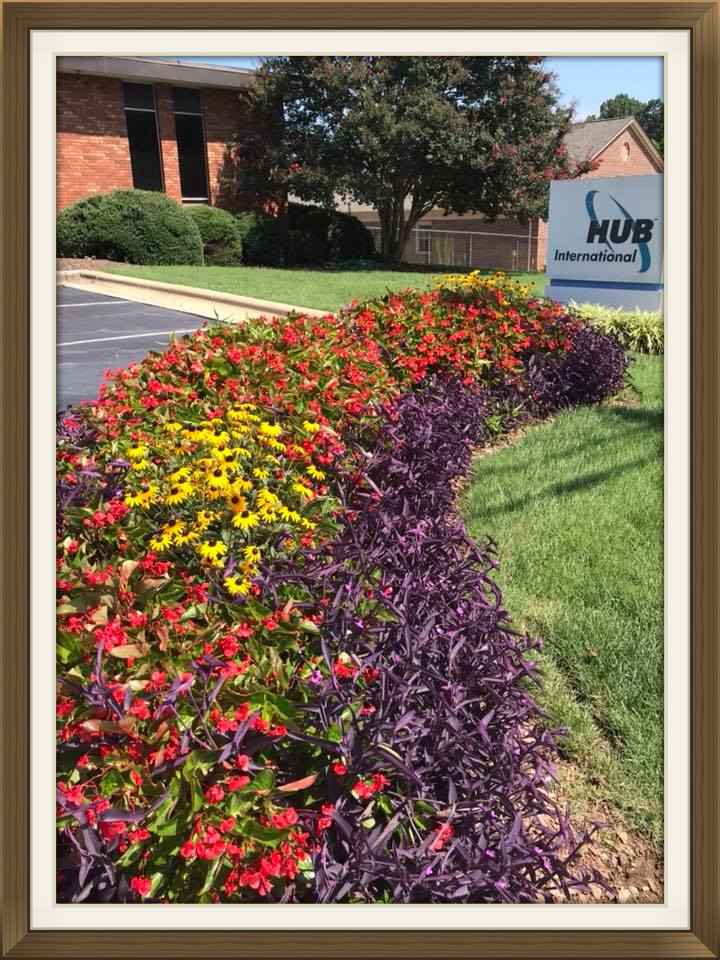 IRRIGATION REPAIR SERVICES
Now for your home or business, we offer irrigation repair services. There are a lot of hot days ahead here in North Carolina, and getting your lawn what it needs through proper irrigation is a vital key to making it look great and remain healthy! All systems need maintenance, and no matter what brand you have, we can service it. Keep your lawn a beautiful green carpet by repairing that irrigation system to peak performance while giving your lawn what it needs to flourish! From small to large irrigation repair jobs, we can get your lawn the moisture it needs.
Spring start up sprinkler checks

Sprinkler pipe repairs
Sprinkler head adjustment and replacements
Sprinkler controller replacement
Sprinkler wiring diagnosis and repairs
Winterize system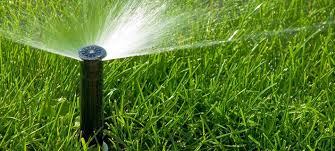 LAWN TREATMENT SERVICES
Getting your lawn to the right place inside and outside can sometimes require more than mother nature. There are specific lawn needs for different lawns and grasses. This may require spraying your lawn to eliminate the bad and create the good . Our team of licensed and experienced lawn chemical pros can get you exactly what your lawn needs while being perfectly safe for you, your lawn and pets too! Ask about our lawn treatment services for a comprehensive analysis on what your lawn needs today.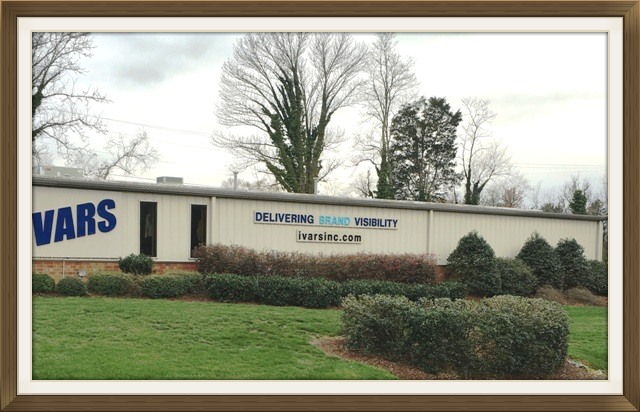 ____________________________________________________________________________________________
Tim Walker Owner /Landscape Maintenance Division Manager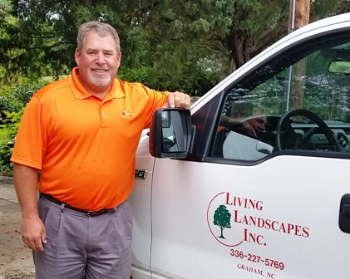 Tim holds his Associates Degree in Horticulture from Alamance Community College. He is a North Carolina licensed landscape contractor, Certified Plant Professional and licensed Pesticide Applicator. He has years of local experience in making lawns look their best while continuing to expand his knowledge and credentials to better serve his customers.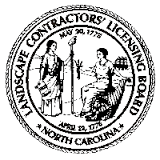 What our customers say....
"I have been a customer of Living Landscapes for a few years and have been very pleased with the service. Our lawn and landscaping are always well maintained. Tim and his crew are responsive to our needs, returning phone calls and emails in a timely manner. We tried other companies before finding Living Landscapes. None of them compared with the quality of care we now get for the outside of our home"
Rich L. Burlington. N.C.
"I want to thank you for taking on my "overgrown" holly trees, It was a task for sure but it was taken on with such careful planning and expertise that in a few hours, perfection had been achieved! Your team was a perfect representation of your company".
P Teer, Graham , N.C.