Best garden Center 8 years in a row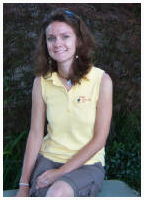 The real "secret" to our success is our staff at the Garden Center. Manager Michelle Bowman has been with us since 2008. A graduate of Alamance Community College Horticulture program, Michelle also has a pesticide license and is a Certified Plant Professional. She looks forward to helping you select the perfect shrubs, trees, etc. for your project. Michelle is also a landscapes designer and can help draft a quick plan that suits your needs. She is just one of the helpful and knowledgeable staff here at Living Landscapes Garden Center.
While we have almost everything you will need for your nursery project, here is just some of what you find at Living Landscapes Garden Center: Edibles like apples, pears, blueberries, figs, muscadine grapes. You can successfully grow and enjoy these varieties right here in North Carolina.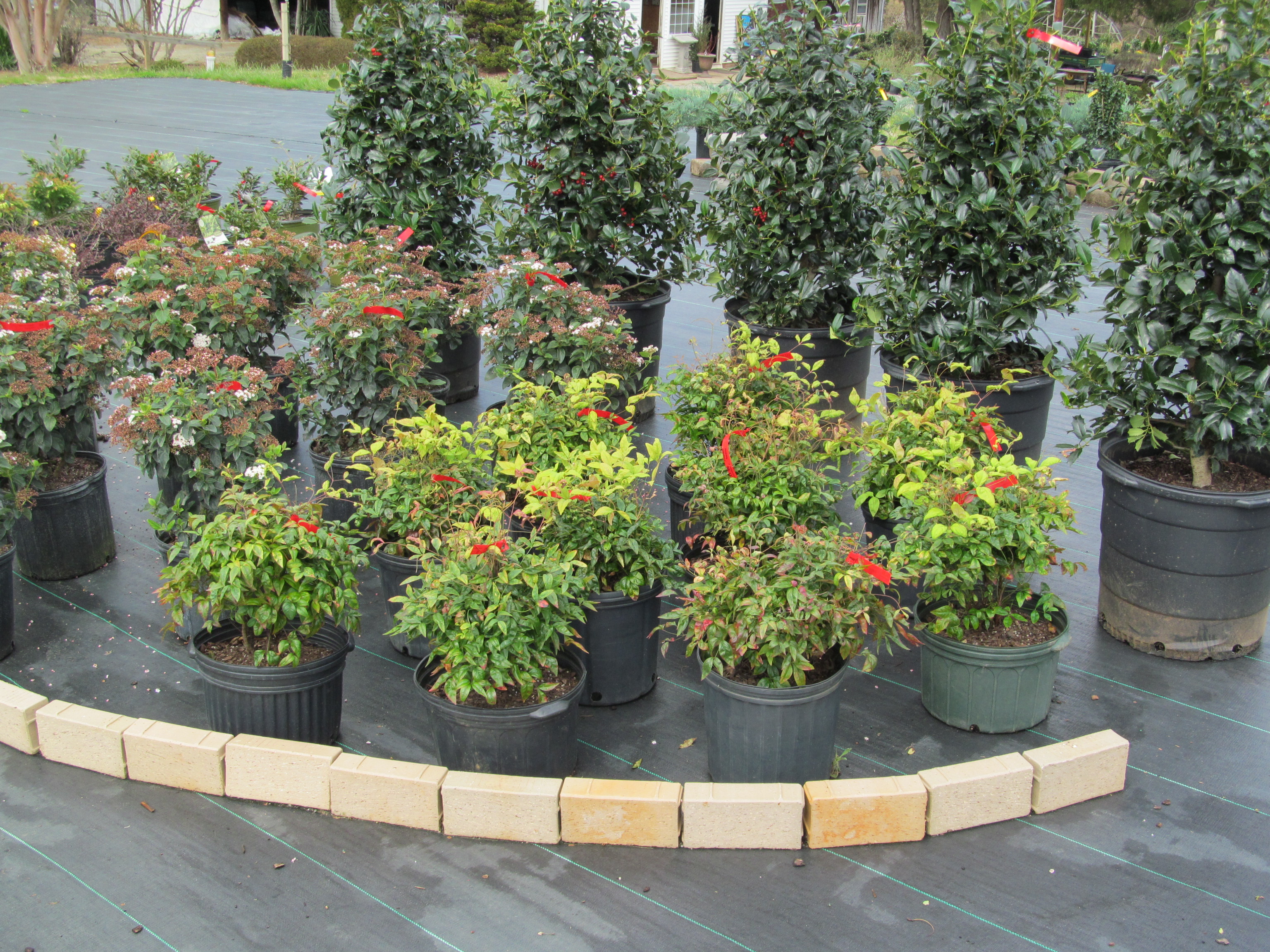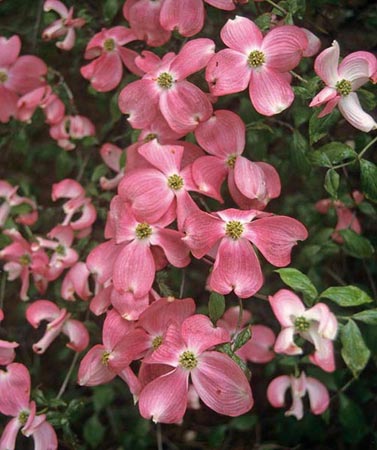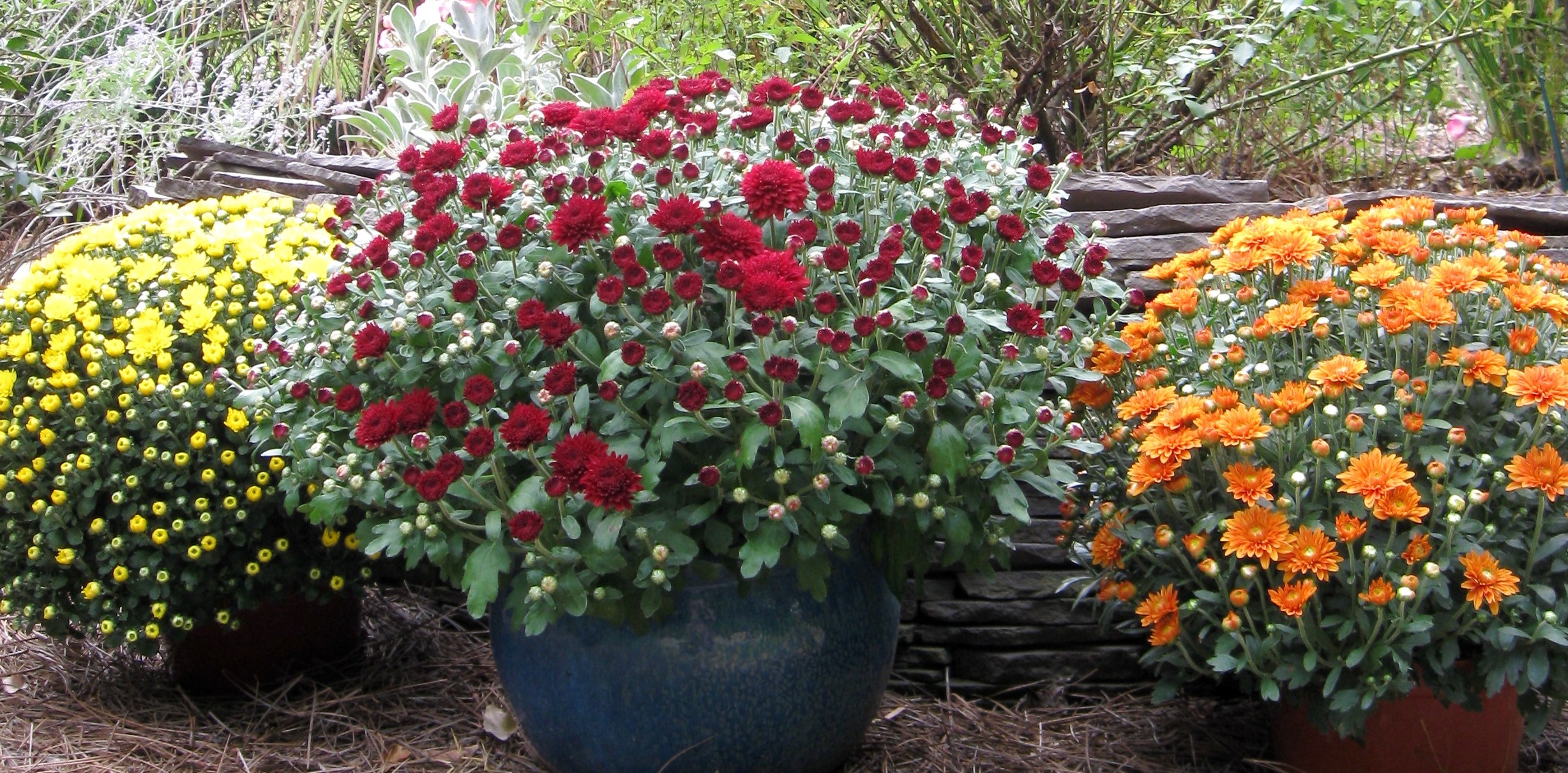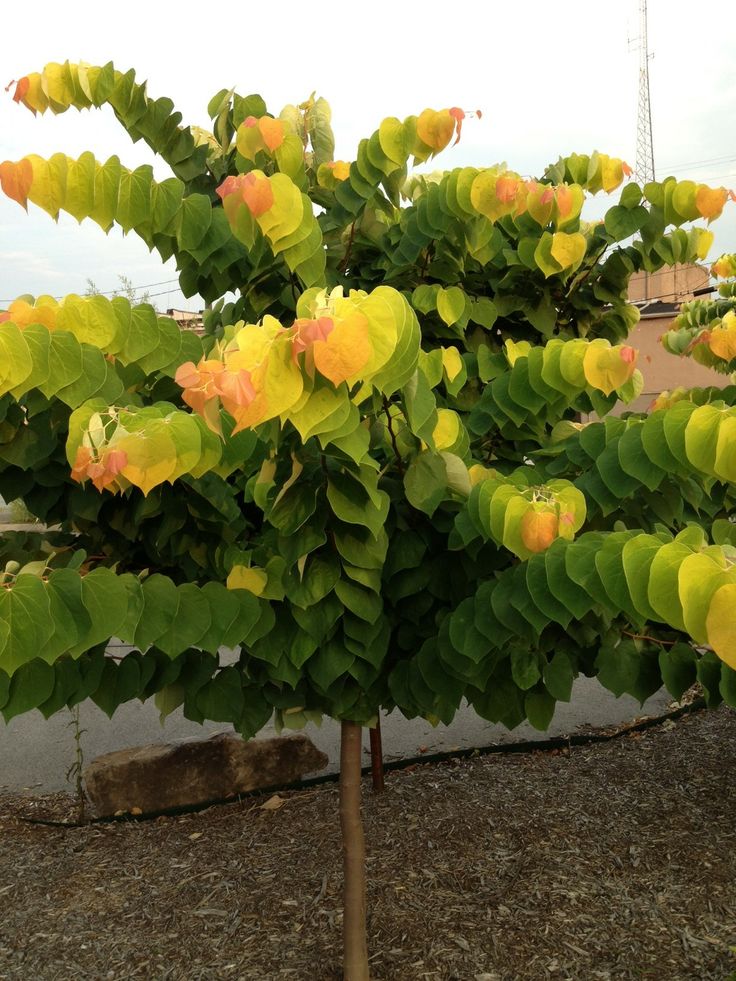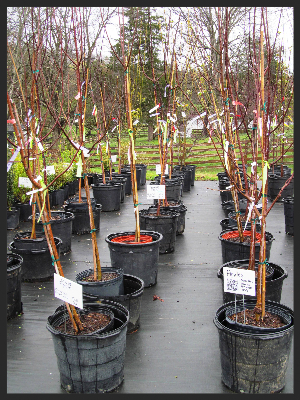 You will need the right care, chemicals and know how and that's free here at Living Landscapes Garden Center. Grow wonderful varieties like Cilantro, Greek oregano, chives, Huntington carpet rosemary, lavender phenomenal, garden sage, sweet large leaf basil, twist of lemon thyme. Find native plants that grow best right here in our region.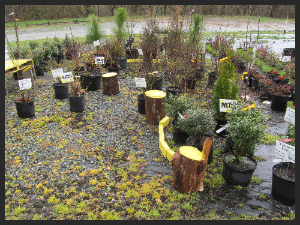 Shrubs, from 3 gal up to 15 gal sizes
Edibles,Perennials, Annuals & Biennials chosen for there vigor and beauty in our climate
Vegetables, seeds and plants appropriate for each season
Trees from 3 gal. up to balled & burlap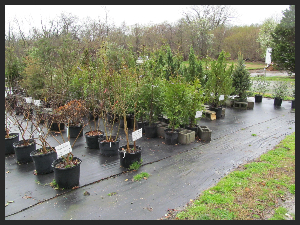 We also offer Bulk quantities of:
Mulch
Topsoil Planting Mix (screened topsoil/compost mix)
Sand-Gravel
Mulch deliveries-Size and amount minimums.
Bagged mixes
Soil conditioner
Container Mix
Peat Moss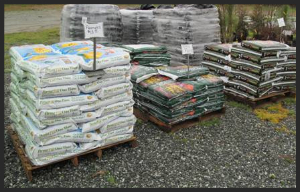 We offer a selection of Chemicals for:
We have bales of:
Pine needles
Wheat straw
Available for delivery with fee, 10 bale min.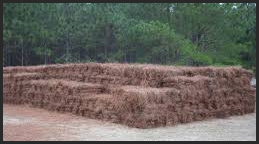 We also have concrete lawn items like statues, planters, benches and birdbaths to choose from.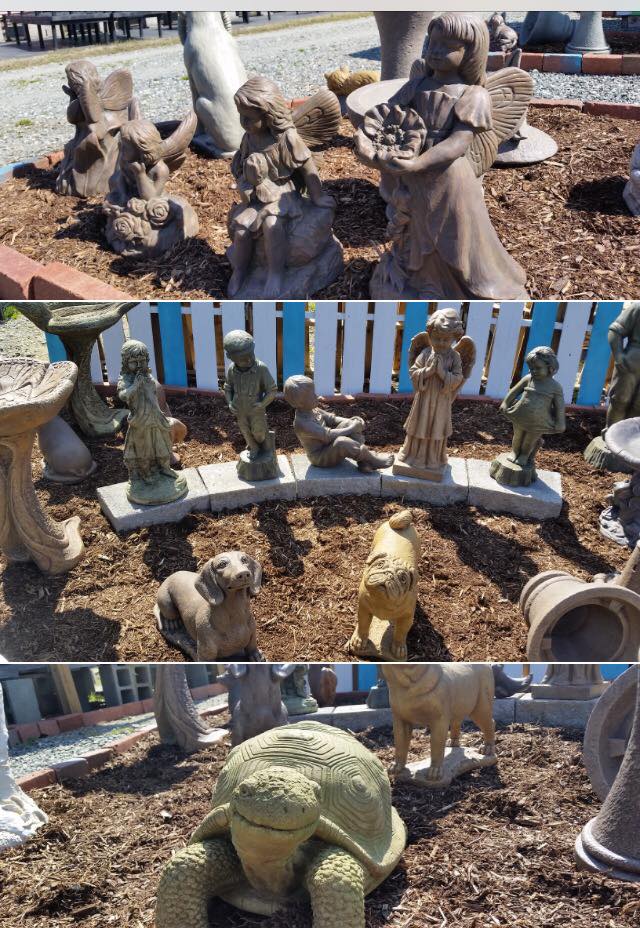 New statues are in!